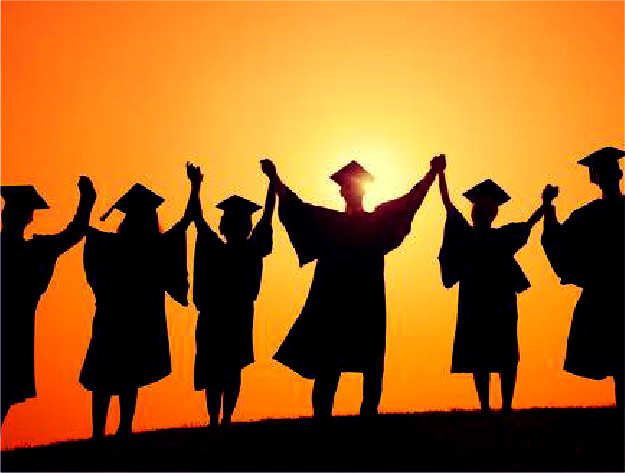 Donate
Help Ihsan Trust to enable higher education across Pakistan and become a part of the greatest roll-over fund for highe education. Even a smallest contribution can create a big difference
BE THE FIRST TO SUPPORTPKR 1000
Goal :
100,000,000
My Contribution amount
Notice: Test mode is enabled. While in test mode no live donations are processed.
Direct Bank Transfer Details :
Bank Name: Meezan Bank Ltd.
Branch Code: 0101
Account title: IHSAN TRUST
Account No.: 0101385405
Customers of these banks can now easily donate through their Internet banking donation portal.

USA based donors can donate via I-Care Fund America. Ihsan Trust is a partner of i-Care Foundation. I-Care Fund America Inc. is a 501(c)(3) tax exempt organization in the USA. Donations directed through The i-Care Fund America, Inc., to support organizations in Pakistan, are eligible for U.S. tax benefits. The i-Care Fund America, Inc. provides a legal, tax efficient and convenient mechanism for U.S. donors to direct their contributions to NGOs working in Pakistan. Their Federal Tax Identification Number (EIN Number) is 262437362.
https://www.daraz.pk/shop/ihsan-trust/
In order to help a student for one day or two, or to help a student of specific field, you can buy higher education of a student for as low as 500 PKR at Daraz.pk Visit, Ihsan Trust at Daraz and help us in enabling higher education in Pakistan
You can donate through cheques or bank drafts made out in favor of "IHSAN TRUST". To have these cheques picked up from your doorstep, simply call 0331-00IHSAN. You can also send your cheque by courier to Meezan Bank Limited, Meezan House, C-25 Estate Avenue, SITE, Karachi.